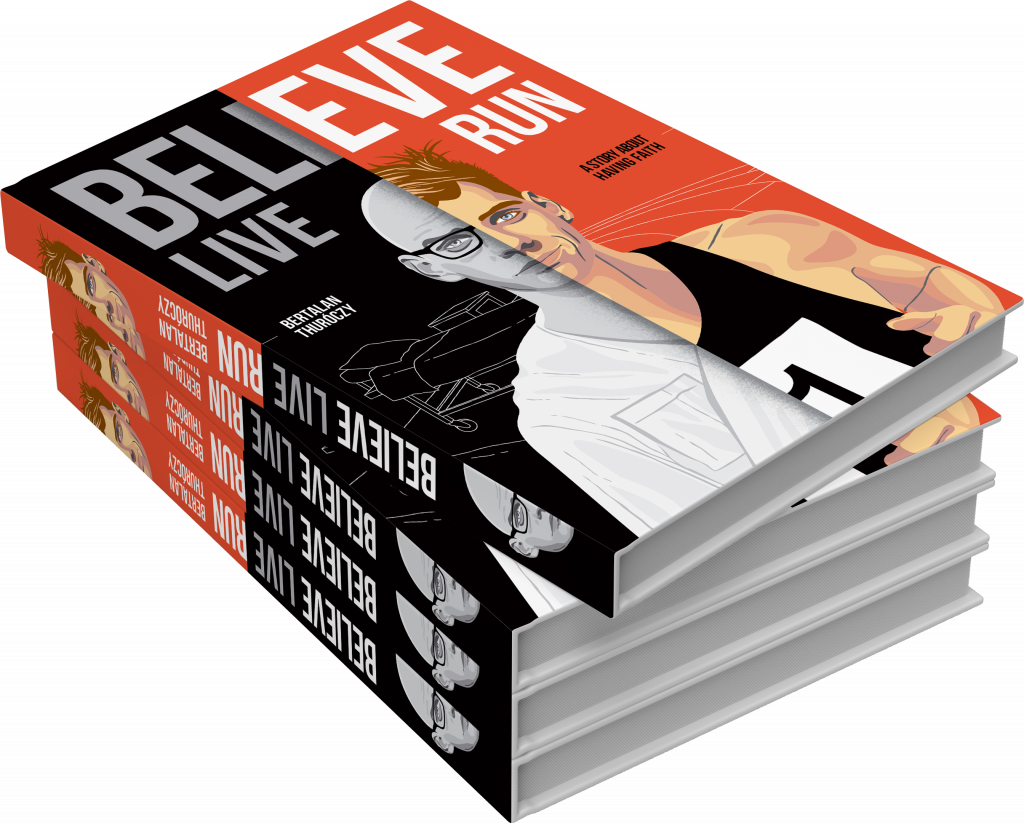 It was late 2019, when I first heard of a biomedical engineering student, working on a glove with sensors for his thesis, winning multiple university competitions. I was even hinted that his life is a remarkable story of intrinsic motivation, so I decided to invite him for an interview.
He showed up: imagine the look of a tall kid, with a much wider smile than what the aisle of a pharmaceutical company would normally induce. He was undoubtedly happy about something – and I just had no chance to guess his reasons for that.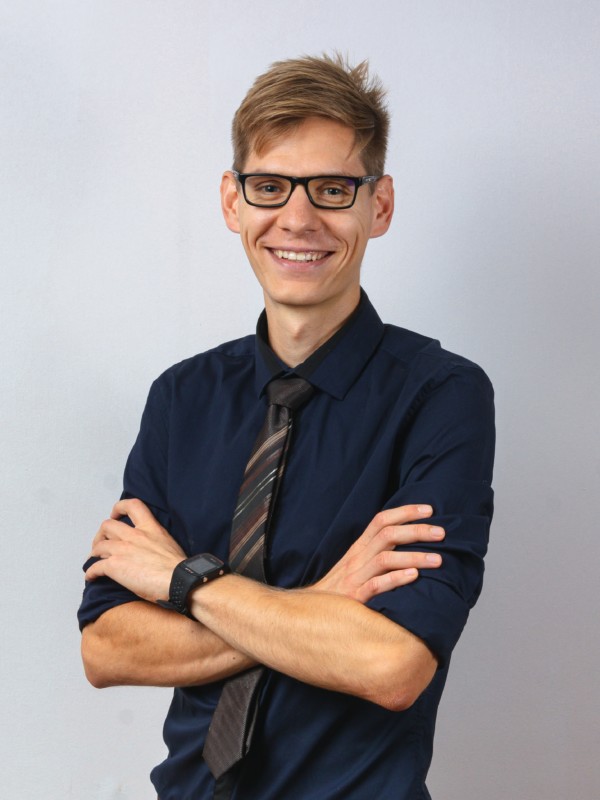 Finally, Bertalan told his story, full of episodes I wouldn't normally associate with his looks or age – also such that you'd have a hard time telling about to someone you just met.
By the end of our discussion, I did not have the slightest doubt about the reason for his happiness: it was life. Being alive, despite several tough situations of medical nature – those generally accepted as a lethal promise.
At the same time, I was 100% convinced that despite his young age, he is a surprisingly grown-up, authentic character – one that could be genuinely interesting to a global reader base.
Today, we work as colleagues and strive for putting innovative technologies in real-life context. While he clearly demonstrates that life is more than sufficient for a reason to be happy, he is one of the very few young people who actively help motivating others struggling with cancer and other severe diseases. One major result of his ambitions is the book he authored and issued just now:
Take a 'Look inside' his book, order yours, share links and recommend this reading to people who need hope and motivation.