Vienna – The Imperial Capital Series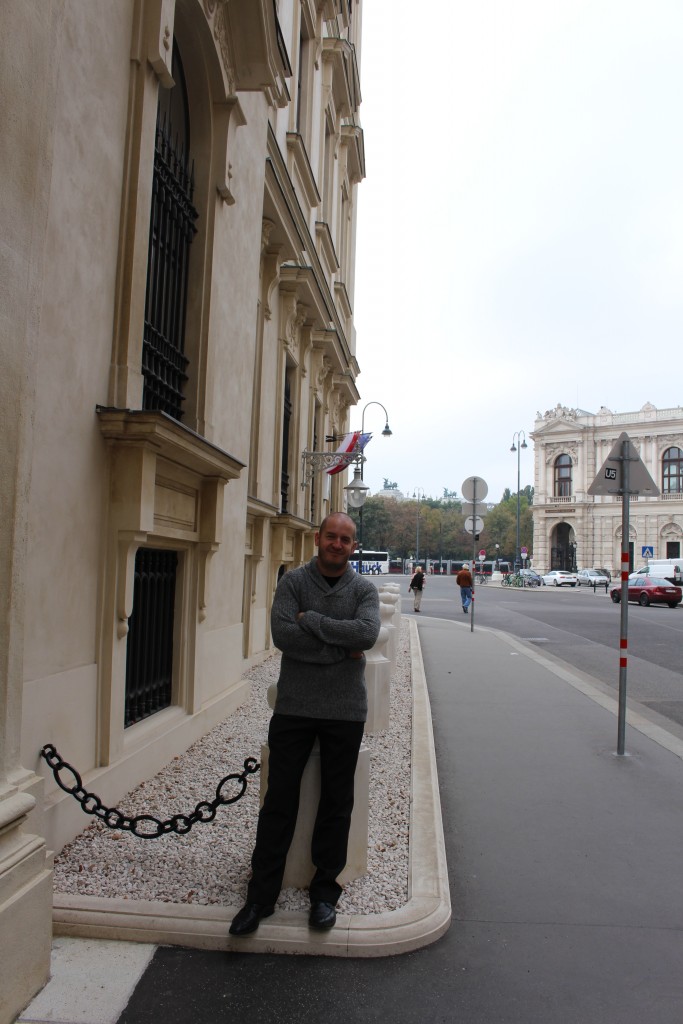 I was spending this weekend in one of my favorite imperial capitals, Vienna. And accidentally figured out that Palyi.com just turned 7 years old. Anyway, not even knowing it, we had a frenetic celebration downtown. Not that we wouldn't care about the rest but I took the first chunk of contents in the first district – the rest of the series cover the more anyhow. I don't intend to author a city guide styled article. For that, there are lot better options than this portal. I'm more concentrating on the impressions collected.
Calm
Firstly, the city is incredibly calm compared to others I visited – even for a weekend. Restaurants and bars were almost full but the streets themselves looked like almost empty. The daytime was perfect for a walk, discovering the very center.
Monumental
Some of the landmarks here are monumental. Some are utterly exclusive. And the majority of the city center is created with a highly selective taste.
One of the recurrent venues of such trips are local cafes. Exploring those in all kinds of different cities, is an undoubtedly "volatile" experience. The one we selected here was located in a passage, with tables giving you a sight to this major aisle with restaurants and galleries.
As for the people we met, I could not logically conclude that Austrian people are overwhelmingly friendly, yet, we might have just been lucky – the ones we met were pretty nice. Not to mention that we also came across some Hungarians while walking at around midnight – let's hope they won't be losing sleep because all the crazy crap we were loudly talking about.
Imperial Feinschmeckers
Feinschmecker – at long last, we found the word descriptive enough to express our essence.